NEW! Prayer Cloths - Perfect for Intercession
$

30.00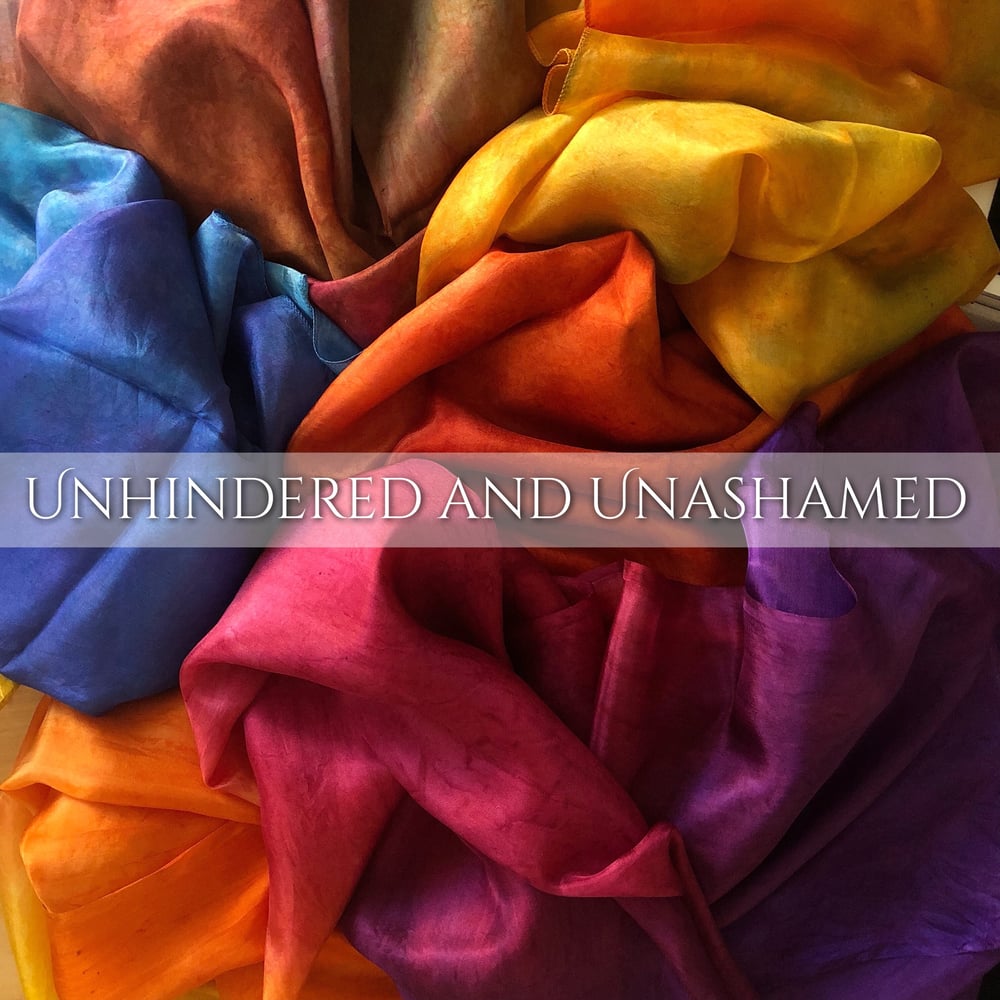 ***All Silks are Made to order!
Although I try to get the orders out as soon as possible - Please allow 5-6 weeks for the creative process to be completed plus shipping time depending on your location.
These Prayer Cloths were originally made for Intercession but can be used as the Lord leads you to worship or even bless others.
I began to make these as prayer cloths to cover the persons we were praying and interceding for. We use them to prophetically decree and declare the significance of the cloth over the person we are praying over.
The Blood of Christ
The Holy Spirit
Healing
The Glory of God
Heaven on Earth
Fire of God
His Blessings
His Peace
His Love
Overflow
Fresh Anointing
Breakthrough
Restoration and more!
Made with soft Habotai Silk 5mm. They are ALL UNIQUE! They are sold individually or in sets. Sets include a small hand-dyed carrying Bag made with Silk. Carrying Bags are also available to purchase separately.
***You can choose the cloths from the list above or if the Lord is giving you a vision- just share in the comment session upon check out or you can also email me!
These Prayer cloths are made with Habotai Silk 5mm.
They are cut, sewn and dyed individually in an atmosphere of full of worship and prayer.
Color description and scripture reference is included.
ABOUT OUR PRAYER SILK:
Hand-Dyed 100% Habotai Silk 5mm with machine serged edges.
Designed and Painted by Margarita Puckett
ALL RIGHTS RESERVED ©2014-2020
All content, photos, text, artwork, designs by Margarita Puckett, DBA, Unhindered and Unashamed, Artistic Reflections; are protected by federal copyright laws and can not be copied, scanned, printed or utilized without having written permission from Margarita Puckett.
Share